Designed to help you achieve exam success
Access to:
CPE (C2)
131 Interactive exercises
CAE (C1)
262 Interactive exercises
FCE (B2)
318 Interactive exercises
PET (B1)
411 Interactive exercises
KET (A2)
296 Interactive exercises
Movers (YLE)
32 Interactive exercises
Flyers (YLE)
39 Interactive exercises
Starters (YLE)
31 Interactive exercises
The best materials available
Quality guarantee

All our content is created by a team of industry experts with years of experience in Official English exam preparation

Auto-corrects
and saves your results

All our exercises auto-correct automatically, and the results are saved to evaluate progress and statistics

Highest quantity,
constantly reviewed

Largest quantity available,
constantly increased

Identical to the official exam

All our practice tests have exactly the same format that will appear on exam day

User Friendly

Designed to provide the best exam preparation experience possible

Time orientation

Practise with the real times
you will find on exam day
Try now:
CREATE FREE STUDENT ACCOUNT
Exam success guaranteed
Statistics
You will be able to follow your activities, progress and statistics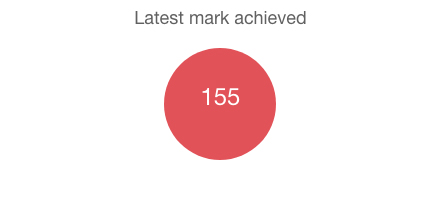 Real-time exam mark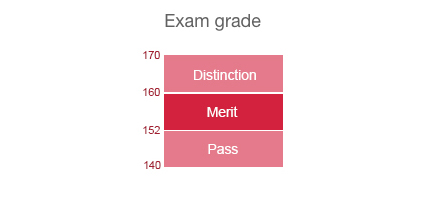 Real-time exam grade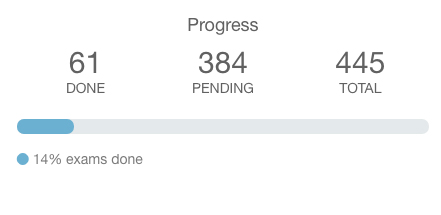 Exam progress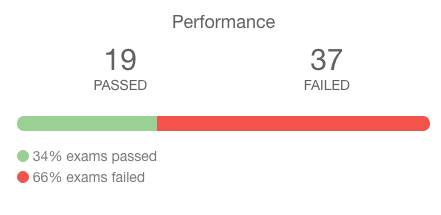 Exam performance

Comparison of strengths

Evolution over time
As you do interactive exams, our system automatically saves your marks
and calculate your final grade based on your latest results.
Try now:
CREATE FREE STUDENT ACCOUNT
Full exam
Our full exam feature will allow you to test yourself as if it was a real exam situation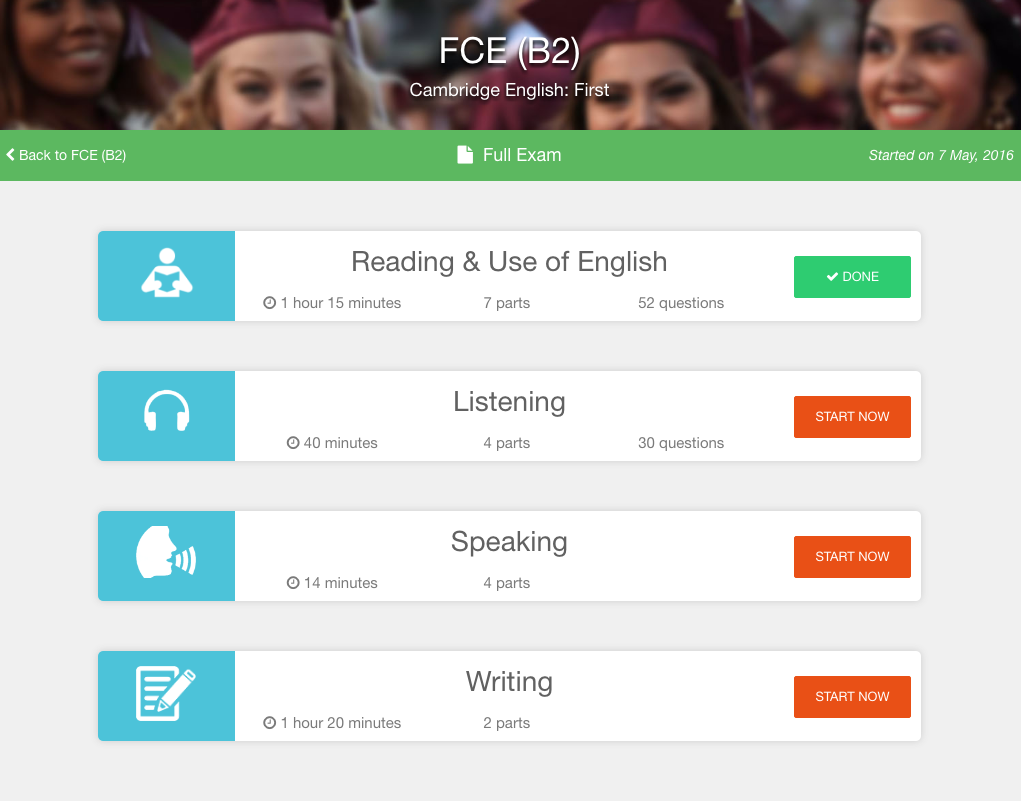 By using the same algorithms used to calculate the official exam marks and grades,
you will be able to see if you are ready to take your exam.
Try now:
CREATE FREE STUDENT ACCOUNT
English Support
We are building an extermely large library of English support documents
Formed by theory and interactive exercises which will help you understand and improve your English level.
Which section would you like to improve?